North Shore Diabetes and Endocrine Associates
Thank you for visiting our website. We are a diabetes and endocrine specialty practice focused on the comprehensive care of individuals with diabetes mellitus and other endocrine disorders. In addition to diabetes care, we provide the expert subspecialty care of thyroid disease, reproductive disorders, lipid disorders, osteoporosis, pituitary disease, adrenal diseases and hypogonadism Our goal is to provide a team approach to health care, both preventative and problem-oriented, utilizing the knowledge and experience of the skilled professionals on our staff. We are proud of our success of practicing with the team approach for more than 40 years.
A wide array of diagnostic testing is available on site including a full-service laboratory, bone densitometry, thyroid sonography, and cardiovascular assessments.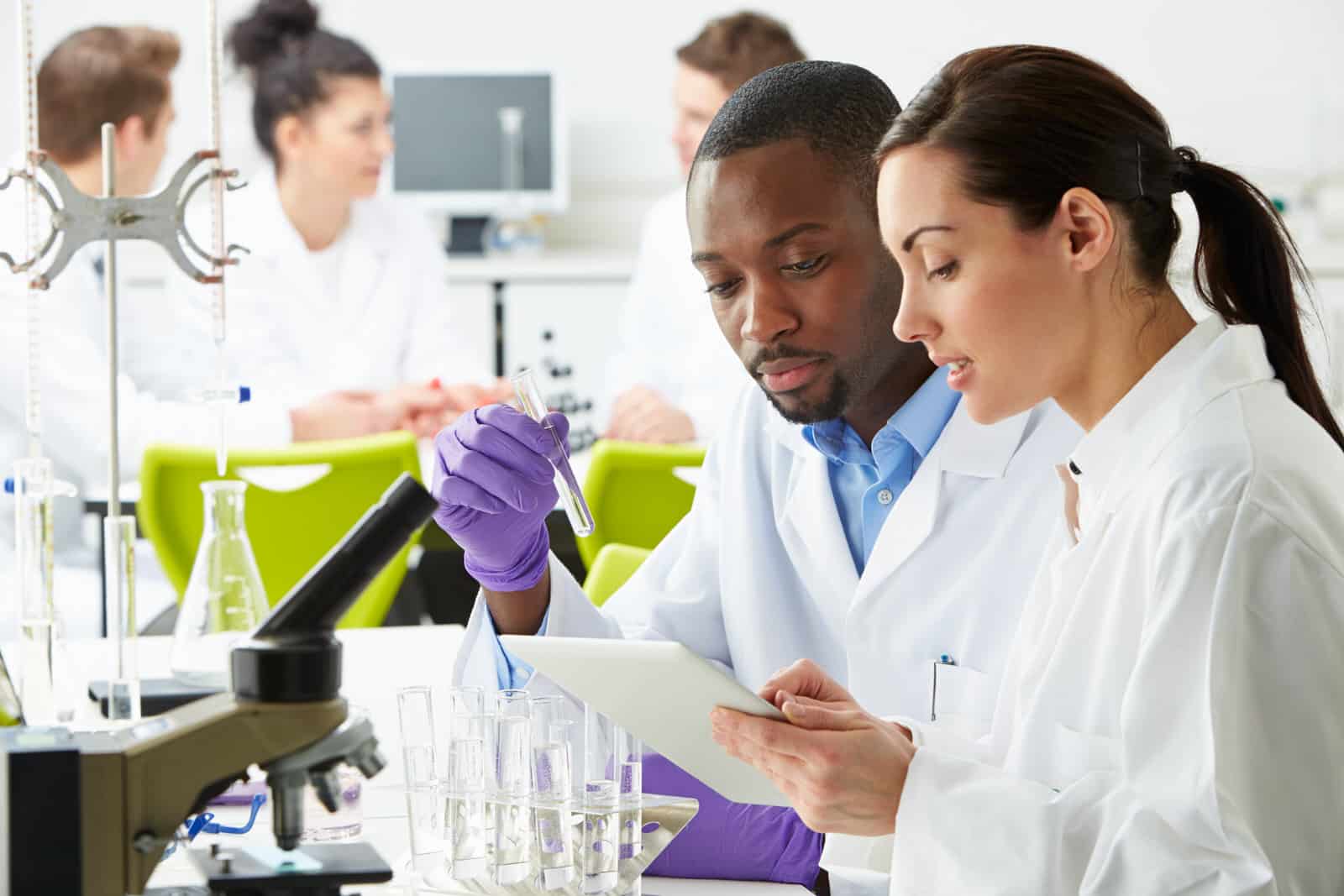 Diagnostic Testing
Our skilled technicians are dedicated to meeting the needs of our patients.
We provide high-quality imaging on state-of-the-art equipment.
Full-service onsite laboratory.
We are proud to have been the first private practice in the state of New York certified by the American Diabetes Association for our teaching program.
Diabetes Education
Provides credible, safe, and effective diabetes self-management training for our patients and their families
Our diabetes education classes offer information and support, with opportunities for group discussion.
Our patients are provided access to a wide array of resources essential to the optimal management of their diabetes.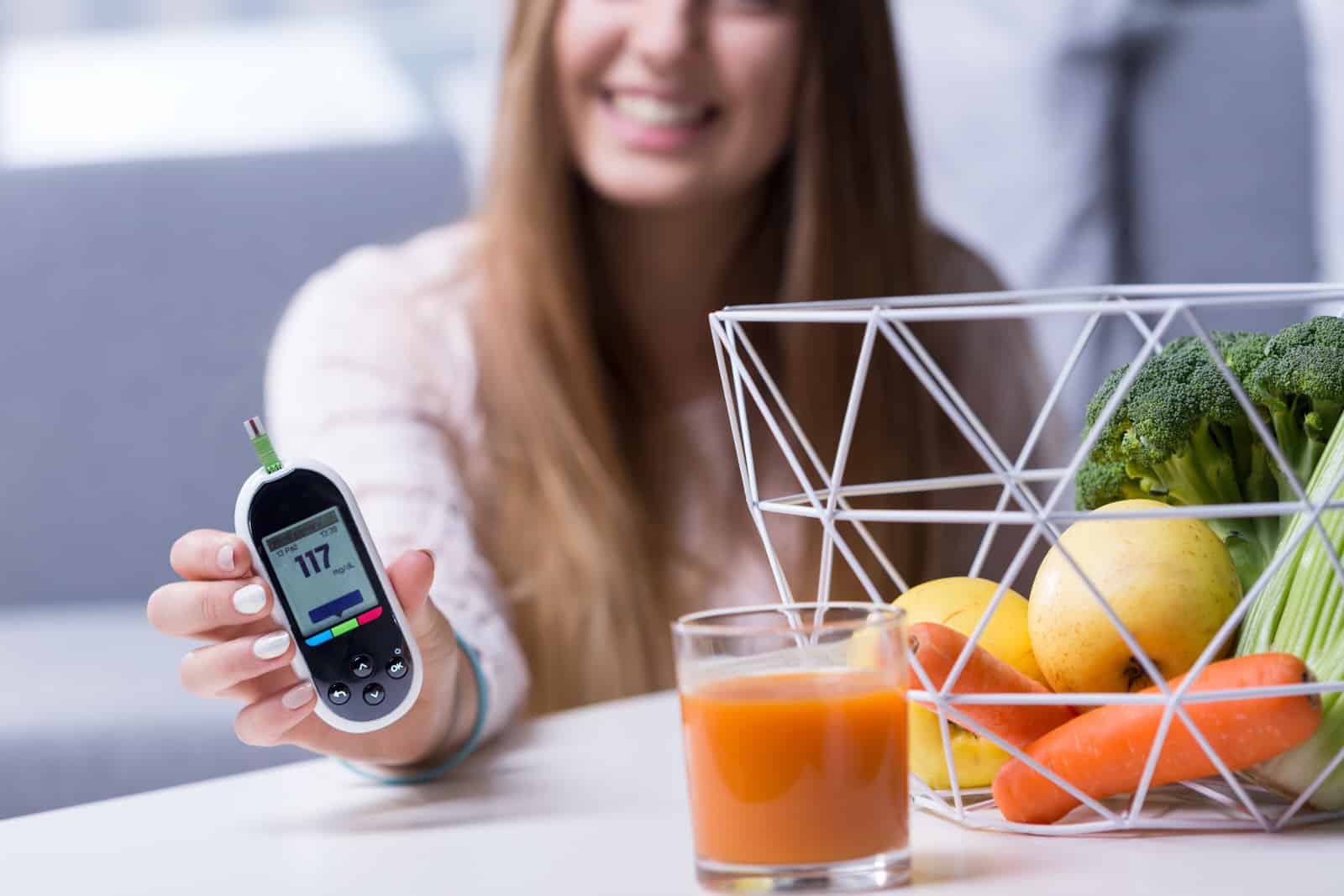 Good nutrition is the foundation of good health and, for a person with diabetes, diet is the cornerstone of a successful management program.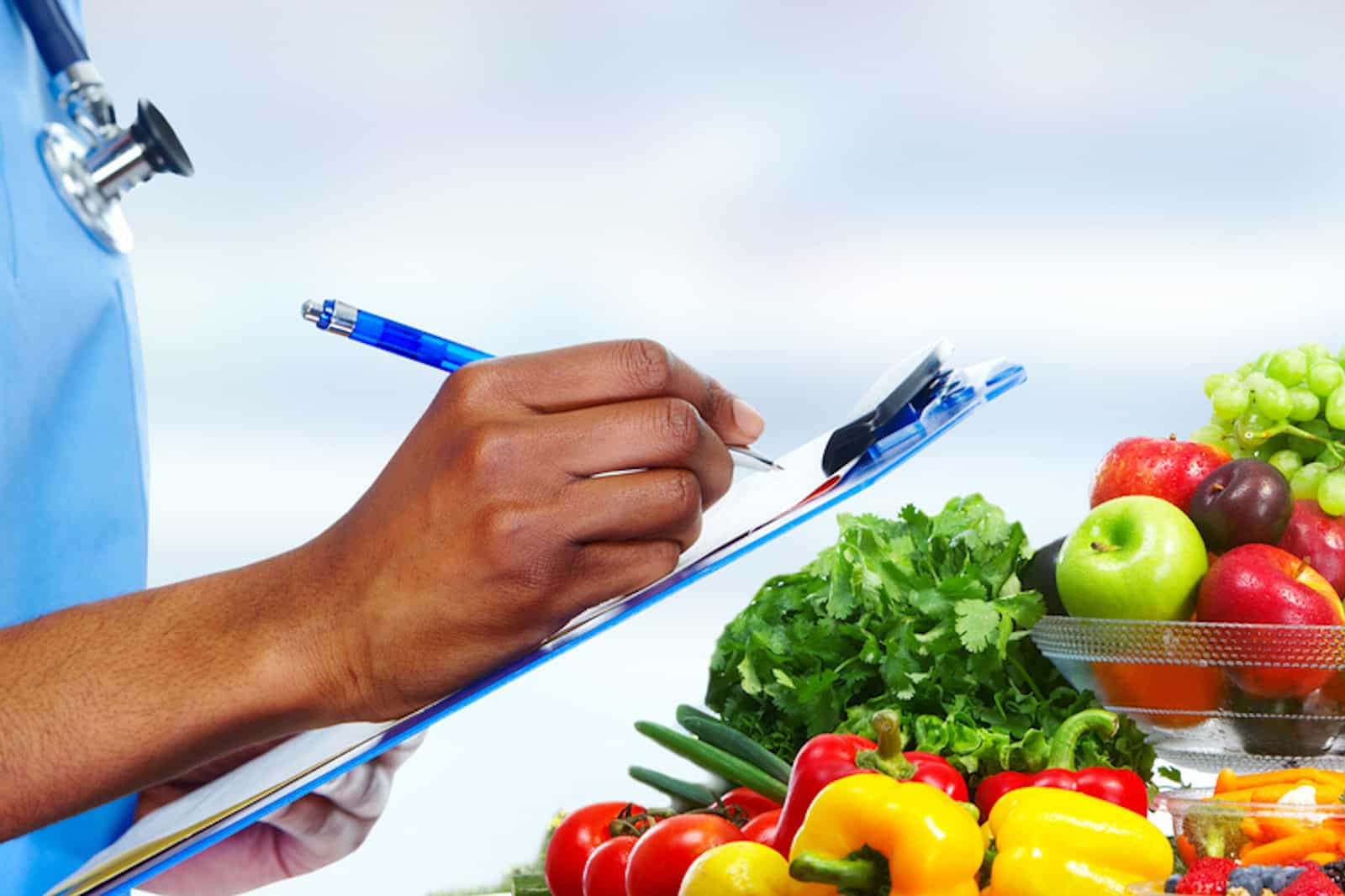 Nutrition
Patients work step by step to develop a diet that can be adapted to their personal, medical, cultural, and economic considerations.
Lifestyle issues are addressed realistically to ensure success.
Nutritional counseling is available in both individual and group settings.
Our dedication to clinical research has given both practice and non-practice patients from the community an opportunity to participate in the latest medical advancements.
Research
Coordinating and facilitating the participation of volunteers in many of these nationwide research protocols helped lead to FDA approval of many commonly prescribed and valuable medications.
 We are presently offering the opportunity to participate in research in the following areas:  diabetes, hypertension, neuropathy and many others.
Our well-trained clinical research coordinators work closely with the patients and their doctors to ensure optimal care.